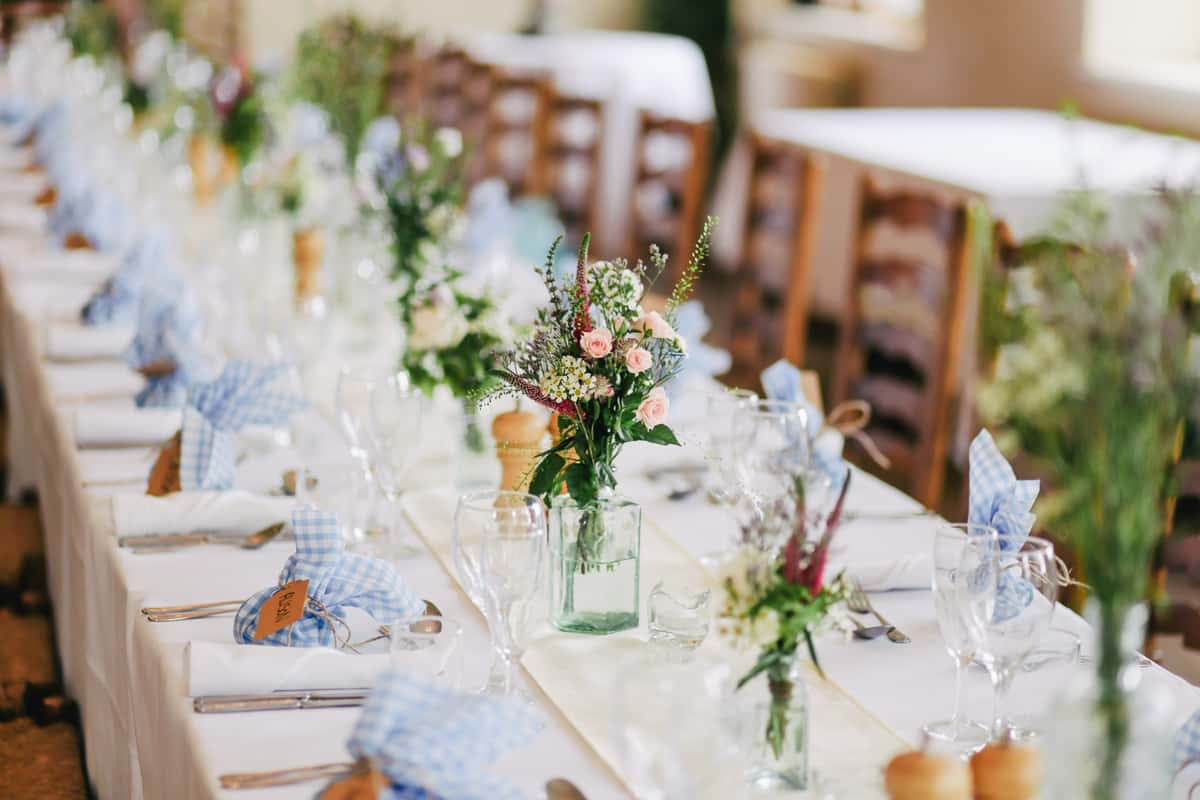 Dream Weaver Cafe & Catering
410.535.4355 www.dreamweavercatering.com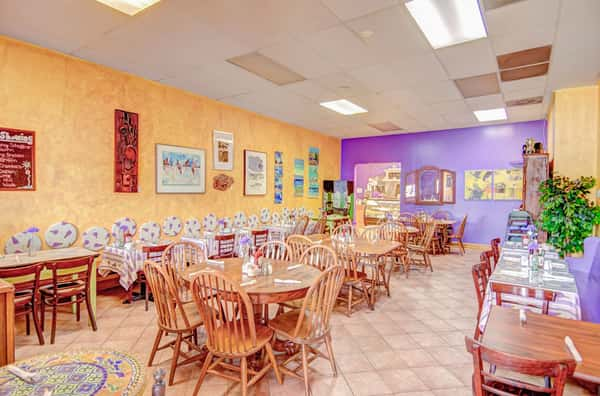 Welcome to Dream Weaver
410.535.4355
www.dreamweavercatering.com
Here to bring you the best in fresh, locally sourced menu items.

Come in and enjoy REAL food, prepared by our fabulous staff in our cozy, comfortable cafe setting. Our staff has over one hundred years of combined experience in providing the best in fresh foods and services. Commitment to excellence in service, menu development, additional services and networking in the community contributes to the highest standards in ethics and professionalism.

Thank YOU, to our loyal customers who have supported local, independent restaurants in Prince Frederick!
Dine In – Carry Out – Curb Service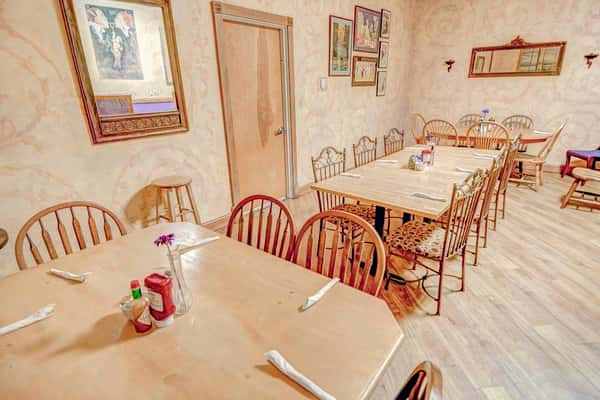 Banquet Rooms
Having an event and need space to host your party? Join us in one of our spacious banquet rooms. We have multiple options for you to choose from.

Showers | Birthday Parties | Rehearsal Dinners | Retirement Parties | Business Meetings and More!
Become a VIP
Receive updates on special events, new menu items, menu reviews, and more!
Father's Day Grill Kits
No Fuss, No Muss! Kits to Set You UP!
Pick up Saturday, June 19 or Sunday, June 20! Order early, these are very popular!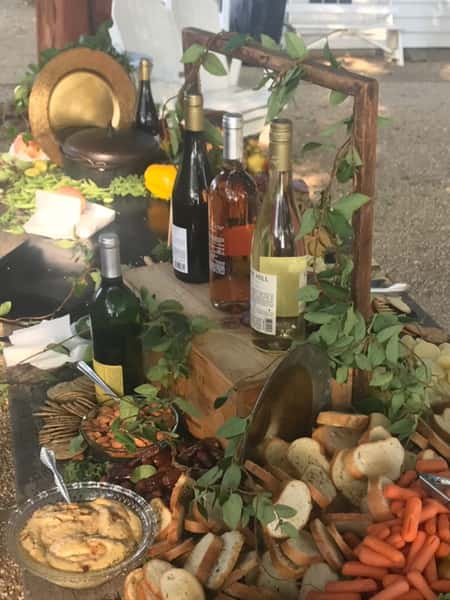 Catering
Weddings, Receptions, Corporate Events, Picnics, Conferences, Luncheons, Breakfast Meetings, Box Lunches; no event is too big or too small. Catering to the Southern Maryland, Annapolis and DC Metro Area, it is our intent to provide our customers the freshest food products of the season, utilizing local resources whenever possible.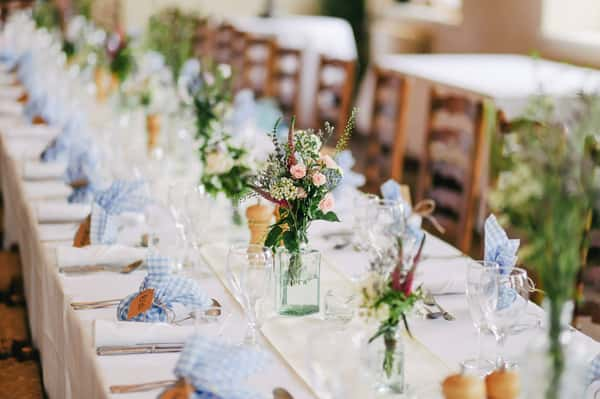 Event Planning
Let the Dream Team create and manage the details of your special event so you won't have to!! Professional event planning from start to finish! View more info by following the link below.
Visit Us
Prince Frederick, MD
114 Solomons Island Rd, N
Prince Frederick, MD 20678

Hours
Monday - Saturday:
8:00 am - 3:00 pm
Sunday:
8:00 am - 2:00 pm
Leave a Review
Leave a Review
"I ordered the cream of crab soup to go with sandwiches for my Mother's Day luncheon. Hands down some of the best soup we have ever had. Huge chunks of backfin crabmeat with just the right amount cream and old Bay."
"Hello, Their breakfast sandwich is better than IHOP. I have heard some bad things about their sanitation but not here. Especially their potatoes, they are so delicious, I get sad when they are all gone! I also want to thank the staff for serving us, they are always so friendly!! ~Chauntica R.~"
"As usual...Dreamweaver has the BEST salads in Calvert County! Keep it up, Trish (& et al)"
"I had lunch delivered to the very caring staff at Precision Orthopdecs. Everything ranging from breakfast to burgers, soups and salads were delivered promptly amd the food was great!"
"Another great linch byTrish & her staff!!! We LOVE it!!! Maybe the County will STOP building fast food "drive thrus"...and follow the model of DREAMWEAVER'S!"
"This chicken and biscuits are amazing, and my kids favorite menu item every time!"
"I ordered the cream of crab soup to go with sandwiches for my Mother's Day luncheon. Hands down some of the best soup we have ever had. Huge chunks of backfin crabmeat with just the right amount cream and old Bay."
"Hello, Their breakfast sandwich is better than IHOP. I have heard some bad things about their sanitation but not here. Especially their potatoes, they are so delicious, I get sad when they are all gone! I also want to thank the staff for serving us, they are always so friendly!! ~Chauntica R.~"
"As usual...Dreamweaver has the BEST salads in Calvert County! Keep it up, Trish (& et al)"
"I had lunch delivered to the very caring staff at Precision Orthopdecs. Everything ranging from breakfast to burgers, soups and salads were delivered promptly amd the food was great!"
"Another great linch byTrish & her staff!!! We LOVE it!!! Maybe the County will STOP building fast food "drive thrus"...and follow the model of DREAMWEAVER'S!"
"This chicken and biscuits are amazing, and my kids favorite menu item every time!"
"I ordered the cream of crab soup to go with sandwiches for my Mother's Day luncheon. Hands down some of the best soup we have ever had. Huge chunks of backfin crabmeat with just the right amount cream and old Bay."